| | | | | |
| --- | --- | --- | --- | --- |
| [ | mood | | | anxious | ] |
well it looks like i am back. sure that will matter to everyone. not sure if i even still want to me on lj it's gotten so.."blah"

i had a most wonderful time at the beach. damn i miss it already. dewey has altziemers.(i don't have dictinary on me)i remember the last time i met him and he was quizing me on my world war two knowledge. his wife is still incredibly nice, so i made a picture for her in watercolor. it's not that great, but i still wish i had a copy of it.

going to fairhope, this tiny norman rockwell town was alot of fun. they had an art gallery every block it seems. several of the astract art pieces were nice, but i found this portrait for sale, that was very much below my skill level. perhaps i am just getting ahead of myself, but if i ever went to an anime convention i might consider selling artwork. i think it might be just around that time of ...but who am i kidding. many other artists are selling their work and are above my level. i'd just look like a jerk.

and continuing on the subject of art and anime, i've been thinking of doing a realistic portrait of a certain anime character. if i follow through with this i need KELLI BONIN TO MODEL FOR ME!!! well i just need your face, it's perfect for the picture!!! *sounds pyschotic*

i've gotten such a pretty skirt in gulf shores, but i'm afraid to wear it out in public..it looks something like a hippy would wear, or a under skirt of mideval dress and it goes down to my feet. it's so pretty though....

i should get back to learning my math for tonight...argh..need to stop being such a motherfucking bum.

i seriously need to meet jessica sometime. gads i love that girl.



why is it that everyone has such cool results, and i get these ;_;?






What in a cemetery are you? by FictionalVixen.









I am a Pointy Princess Hat.


I am an innocent, and believe that everything should be provided for me. I am rather self-conscious, and rarely let my hair down, except perhaps for a handsome prince or beautiful princess. What Sort of Hat Are You?

</a>


I'm a Moonflower. I only bloom at night and I'm pollinated by moths. Kinky, huh? This flower means "I dream of love" and I do.
What bloom are you? by Polly_Snodgrass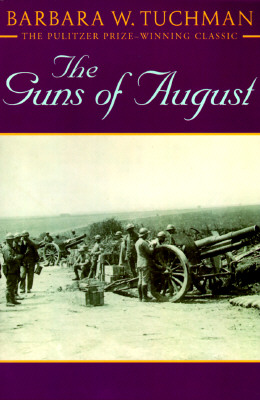 You're The Guns of August!

by Barbara Tuchman

Though you're interested in war, what you really want to know is what
causes war. You're out to expose imperialism, militarism, and nationalism for what they
really are. Nevertheless, you're always living in the past and have a hard time dealing
with what's going on today. You're also far more focused on Europe than anywhere else in
the world. A fitting motto for you might be "Guns do kill, but so can
diplomats."


Take the Book Quiz
at the Blue Pyramid.